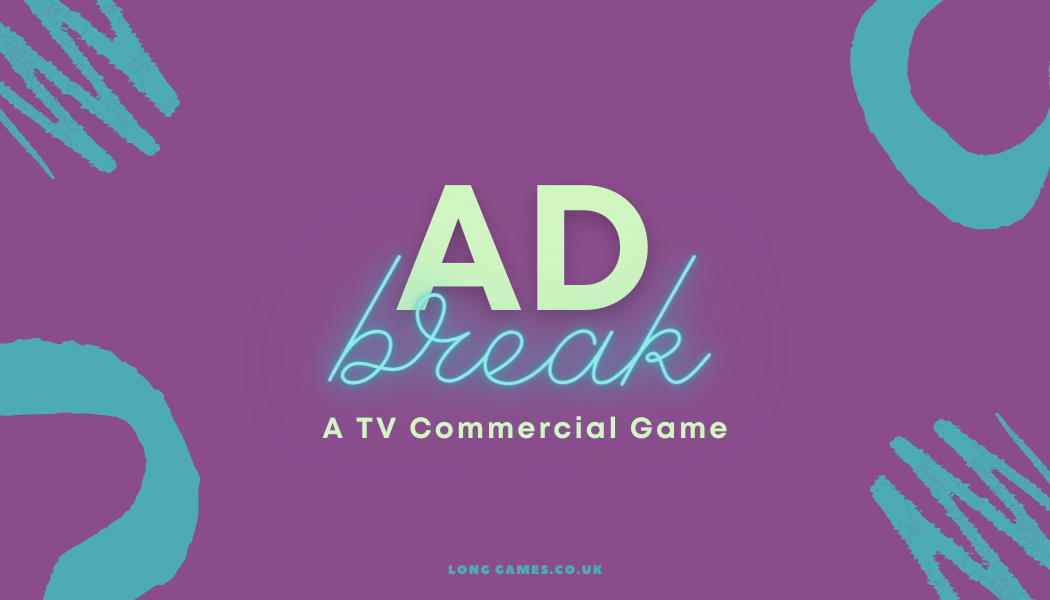 Ad Break
Ad Break
Ad Break is a quick game about pitching ridiculous products. Simply roll 3d6 to decide the product that you will be advertising. You then have 30 seconds to pitch that product. Put on your best TV voice, act out the commercial, or just try to convince the other players why your product is worth buying. After everyone has pitched their product you'll all vote for the best one.
Ad Break is a fun filler game designed to be used during longer game sessions to break up play with your own, unique and hilarious Ad Break.
Ad Break features 216 possible product combinations, but feel free to add your own to personalise your game to your own game group.
Ad Break was created for the Pleasure-Not-Business Card RPG Jam.
About
Pages: 2 (A double-sided business card).
Designer: William Long www.longgames.co.uk
Social: Join us on Instagram.
Download
Click download now to get access to the following files:
Comments
Log in with itch.io to leave a comment.
I really loved it! hahaha
This is a fantastic idea! It seems like a lot of fun!
Thank you! We have a lot of fun with it. It can be completely silly. It's a great way to get those creative juices to flow before a game!